Welcome to
Light My Path
Maternity Services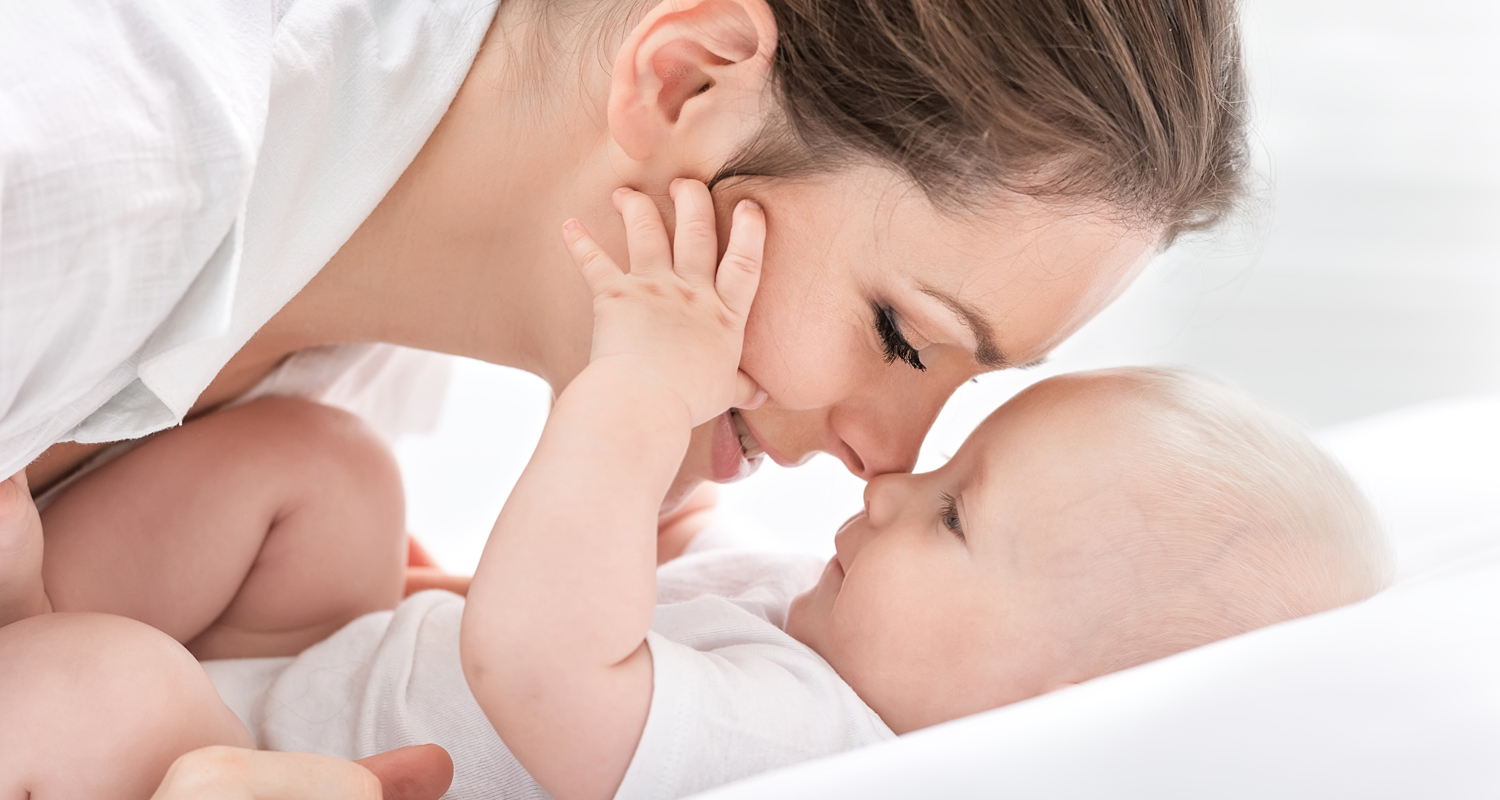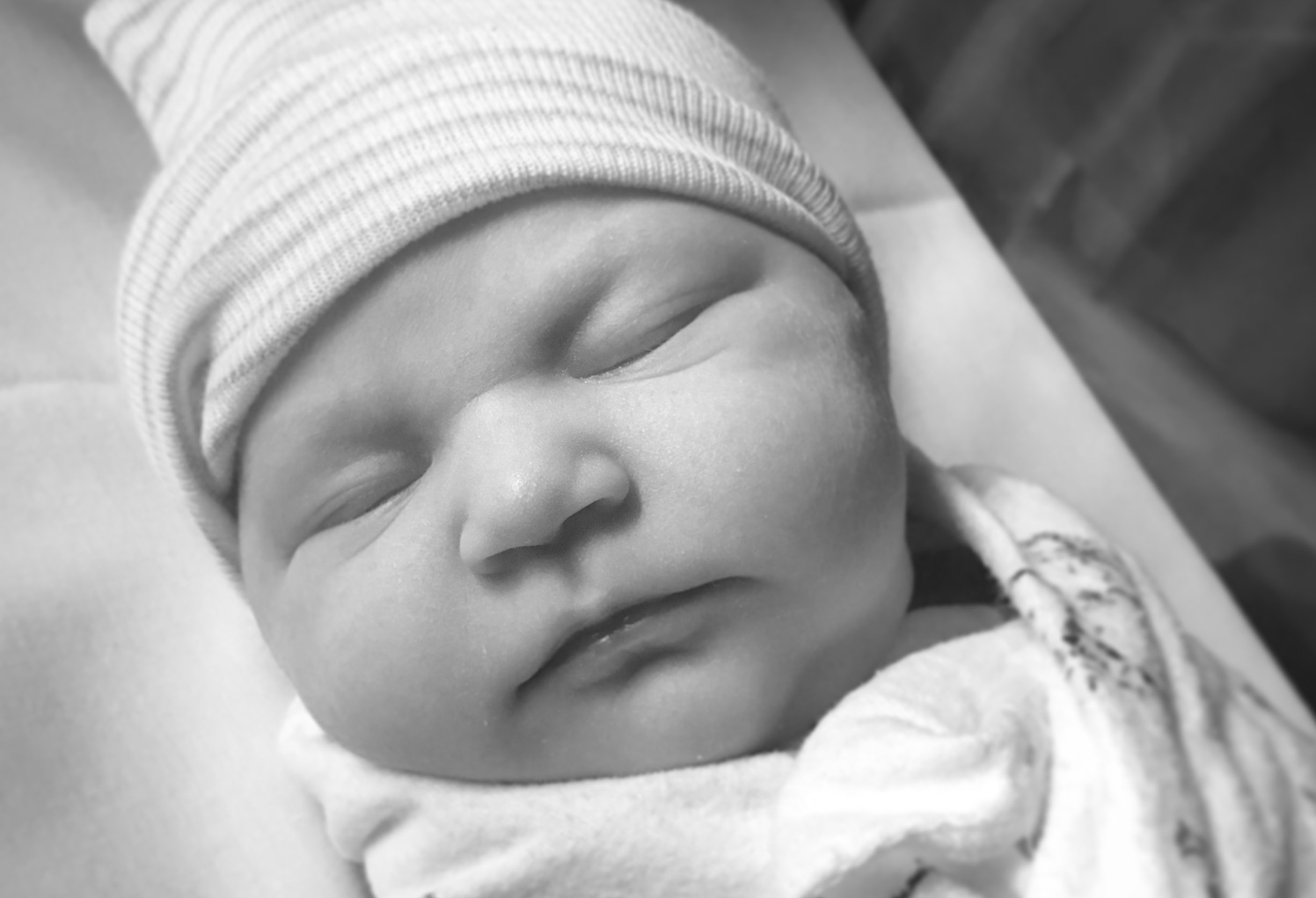 I loved having Elizabeth be a part of my labor and delivery experience! As a fourth time mom, I wasn't sure how much I would benefit from using a doula. All my other births went well and I had confidence for my upcoming birth. However, I am SO glad I chose to include Elizabeth in my birth experience! Her calming voice and encouragement helped me get through the longest and hardest contractions - no matter how much experience you have giving birth, the contractions don't get any easier. I had a very fast birth, so I was only able to experience a few of the advantages of having a doula present. What I was able to experience, however, enhanced my birth process greatly by giving me more confidence. She didn't take away from my husband's involvement and encouraged him as much as he wanted. Throughout the entire process; from the prenatal appointment to the postpartum visit, Elizabeth was professional and thorough, all while being sweet and friendly. We connected right away and I could see her passion and confidence in being a doula. I would highly recommend including Elizabeth in your birth experience!
Stefanie
"Childbirth is an experience
in a woman's life that holds
the power to transform her forever."
Suzanne
Arms
-
...if it was possible to have a joyful, empowering birth? Ever wish you could have someone who would be with you continuously throughout your labor and birth, encouraging and supporting you? If so, you may benefit from having a doula! Learn more about how a doula can help.